Cloud-Based Workflow ensures right radiologist reads the right study at the right time
Full time coverage of all radiological examinations including:
CT studies of the whole body including CT trauma, CT brain, Neck, Chest, Abdomen and Pelvis as well as MSK CTs with advanced multiplanar and 3D reconstruction.
MRI of the whole body including MRIs of the brain, whole spine, Joints as well as Neck, Abdominal and pelvic MRI.
Plain X-Rays of the whole body as well as barium and gastrographin studies.
Mammography with advanced interpretation techniques (BIRADS) are also included.
PET CT and Nuclear Imaging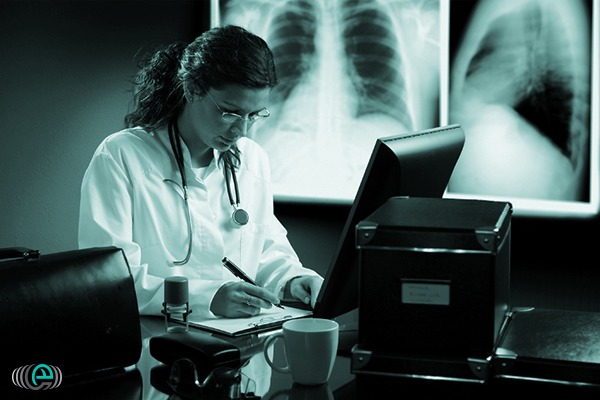 Do not settle for ordinary reporting. See the difference!
Dedicated highly specialized expert radiologists covering different radiology fields; covering advanced imaging techniques including:
Neuro-Radiology | Advanced techniques including MR spectroscopy, perfusion, tractography and CSF flowmetry
Musculo-Skeletal Radiology | Advanced high resolution joint imaging including MRI wrist, elbow, ankle and foot, fingers and MSK tumors.
Women imaging | Breast MRI, Dynamic Pelvic Examinations and more
Advanced Abdominal Imaging | Including Multiphasic organ specific studies, chemical shift imaging, MRU, MRCP, cancer staging techniques and perianal fistula MRI.
And others …
A second opinion by our experts will ease doubts and bring confidence for any physician. An assessment of diagnosis will ensure that the patient receive the best possible treatment.
We offer second opinion reads for all examinations in order to:
Confirm diagnosis.
Elaborate and explain radiological abnormalities.
Help physicians take the best informed decision.