get second opinion radiology report online
Expert-i provides an invaluable service to give you peace of mind. Our second opinion radiology reports can be accessed online - anytime, anywhere. With our board certified radiologists and advanced technologies, we provide the highest level of accuracy and reliability.
The Second Opinion Experts
Expert-i is a leading teleradiology reporting services provider in the Middle East & Africa since 2016, with a robust team of radiology consultants and experts of 15+ years of experience can give a fast and accurate second opinion report to make more confident health decisions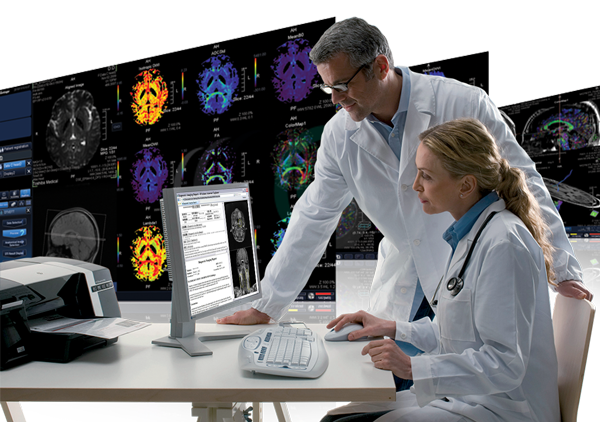 Why to get a radiology second opinion?
The days of worrying about a misdiagnosis are over. Taking the extra step to get a second opinion radiologist report online has never been easier.
With just a few clicks you can access top-tier medical experts in their field and get peace of mind that your diagnosis is accurate.
This service provides reliable results with comprehensive reports at an affordable price, giving you the assurance that comes from being well informed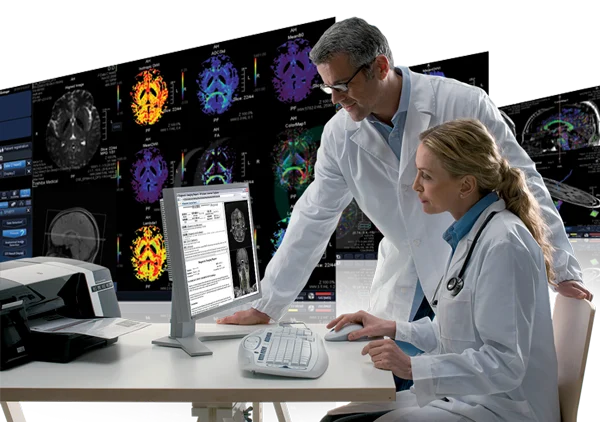 We Offer Free Technical Support
Phone: + 2 015 019 09 381
Most frequent questions and answers